Update your Resume
This has actually been on the agenda before I saw today's task.
I'm working on the next certification on my path and once I pass it calling up my CV company.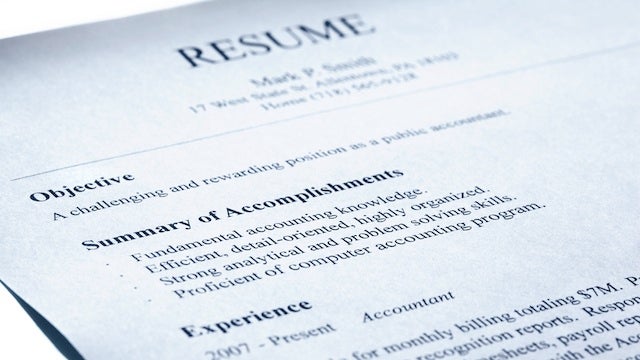 So I'll sort of defer this and make sure I do some proper studying this weekend.